LIGHTHOUSE Internet Media is a Full-Service Web Design and Digital Marketing Agency
Lighthouse Internet Media is a performance driven company that drives results for their clients. We've been servicing clients for over 20 years and we provide every business with high level consulting & strategic execution.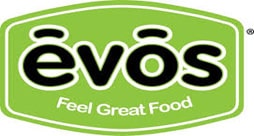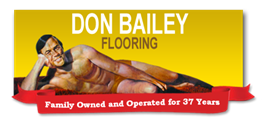 With over 20 years of web design and digital marketing experience, we offer our clients a superior experience above the rest.
User experience design
Brand + Identity
Visual Design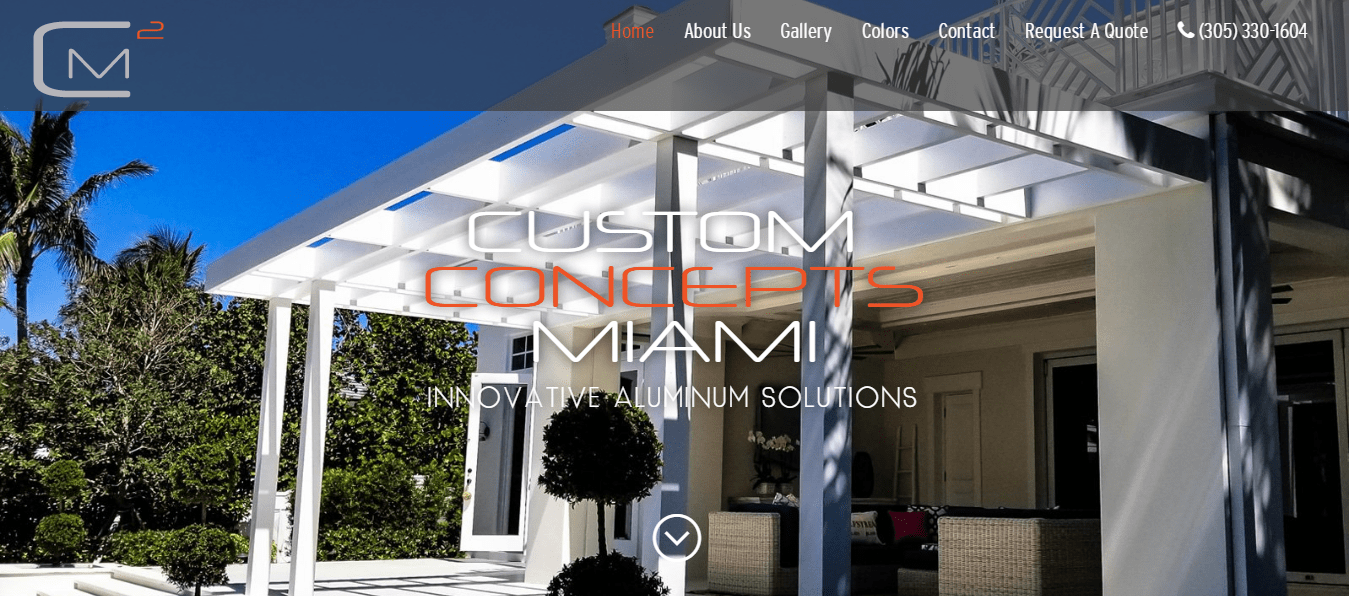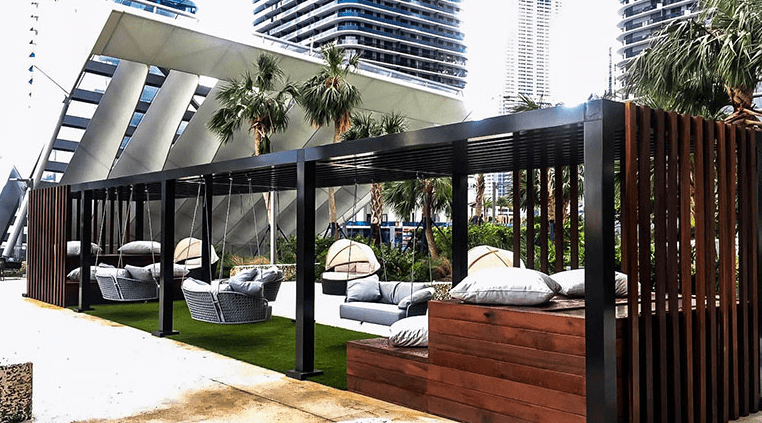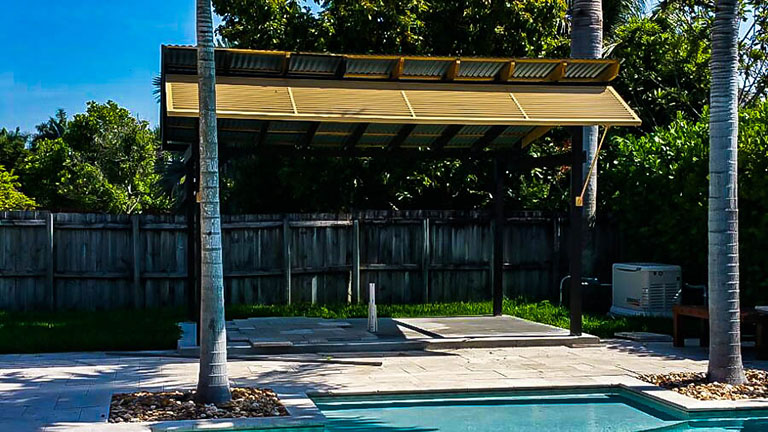 INDUSTRY THOUGHT LEADERS ON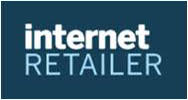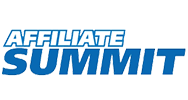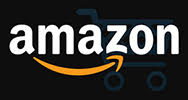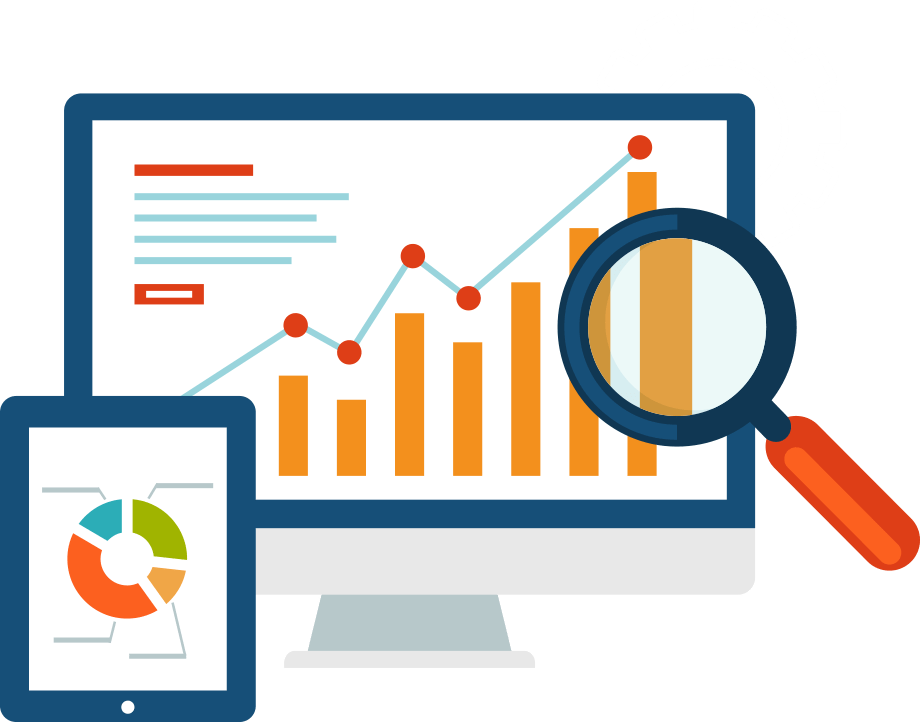 INDUSTRY DISTRUPTORS AND AHEAD OF THE CURVE
It's a fact that society as a whole is being programmed and has been conditioned to transact and do most of their transactions online via the web! Retailers that I consult over the last several years have had to migrate their brick and mortar business online in order to be competitive and ensure that they can sell their products in a more convenient matter. However what I do find most interesting is that because there's so many options and many of the options that are out there are technical in nature, business owners struggle with finding what route to take when it comes to building their online presence. At Lighthouse Internet Media we understand trends, we know where the masses and the herds move before they move and get there!
THE FOREMOST EXPERTS IN THE SOUTH EAST USA
You will be hard pressed to find a more talented or qualified team of digital marketers. With over 20 years of experience and a constant track record for growth on behalf of our clients, you'll find we are second to none in the industry.